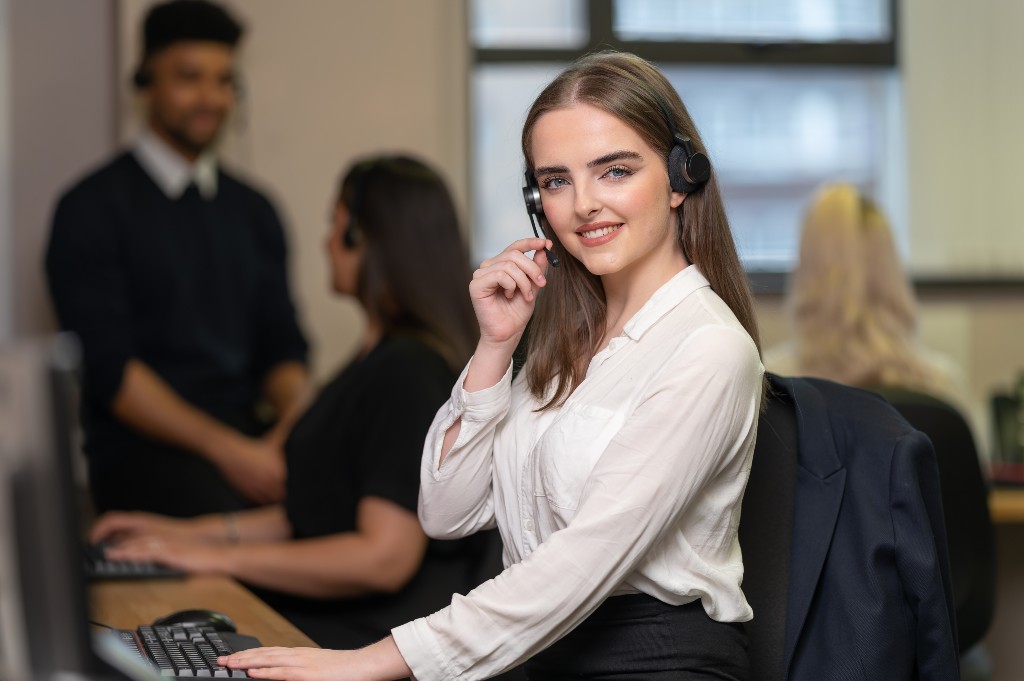 Answer4u are your professional telephone answering service.
The first point of contact a customer has with your business will create a lasting impression. Answer4u's cost effective call handling services provide unparalleled levels of customer service on each and every phone call that will set you apart from your competitors.
How does the service work?
One of our full time professional virtual receptionists will answer incoming calls in your company name, gather the caller information that matters to you and then alert you with the details taken via email or SMS as soon as the call ends. Flexibility however is our key strength and this is reflected in our ability to tailor a solution to your exact requirements if required.
Where are my calls answered?
We are based in Nottingham City Centre, in the heart of England and are available to handle calls 24/7/365. All of your calls will be answered by a friendly voice in real time rather than going to voicemail and we never outsource calls to off shore Call Centres ensuring a high quality service at all times.
Which service is right for my business?
The Answer4u Sales Team are here to listen to your requirements and offer advice on which of our Call Answering Services would be the best fit for your business. We can provide the perfect front of house solution for small business, SME's as well as larger corporate sized organisations.
Experience our Telephone Answering Service absolutely free for 7 days
Experience firsthand the benefits Answer4u can provide your business with our completely free, no obligation 7 day trial. With instant set up available, we could be taking calls on behalf of your business today!
Unsure which service suits your business best?
or contact us using the form below
Looking for a little help to find what you require?

Call 0800 822 3344 or email us via the button below
Choosing the right phone number for your business
We offer a variety of number types to complement our Telephone Answering Services. Whether you have your own business phone number and just need a standard divert number, a particular area code to reflect the location of your business or an 0800 number to encourage new customers to call, we'll be able to accommodate you.
If you need some advice on the best type of telephone number for your UK based business we'll be happy to talk through the available options.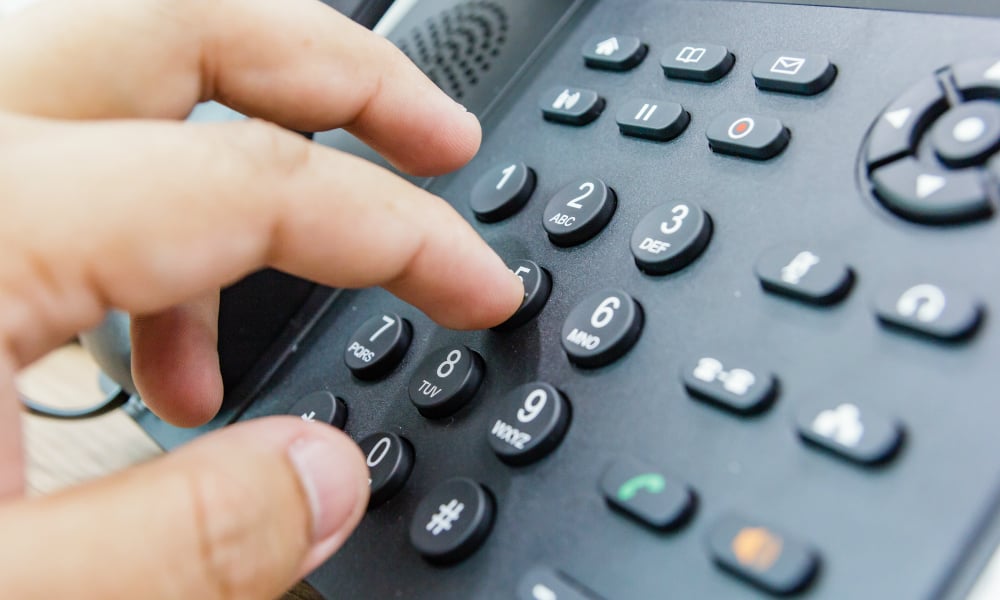 Our happy clients include